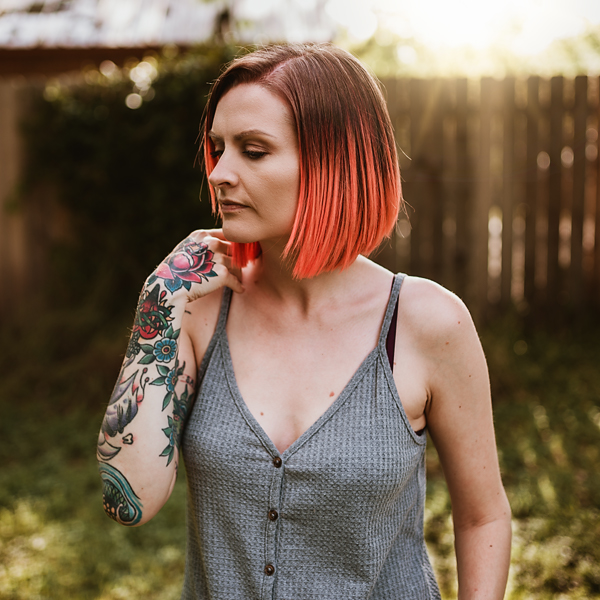 ---

Hi there! I'm Jenny, a caffeinated, sleep-deprived mama residing in the amazing city of Austin, TX. I was born & raised in sunny San Diego and transplanted to Austin in the fall of '09 with my husband Matt. We have 4 beautiful girls (Maddoxx 9, Teagan 4, Juniper 2, and Ivy 7 months) and they are our world! Love those little knuckleheads! 🙂

 

I bought my first DSLR camera in 2011, because like most moms, I looooooved taking 935934304 photos of my baby everyday. iPhone photos just weren't cutting it anymore. I wanted to take BETTER photos and taught myself everything I know.  I quickly discovered that I am in love with photography! It is the one thing that makes my creative self happy.

 

In 2015, I decided that I wanted to do bigger things with my creativity, and that meant expanding beyond my little household. I absolutely adore capturing special times in other families lives. I know how chaotic parenthood can be, and having photos to remind you of these precious times is priceless. Can't wait to meet you and make some magic together! Thank you for stopping by!